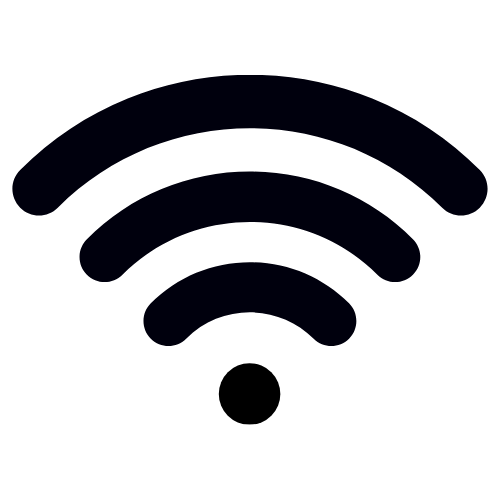 Temporary WiFi
We can provide temporary WiFi, both indoors and outdoors. This is ideal anything from events, to a popup stall or shop.
Temporary Network
From a basic network with two or three clients, through to complex networks with multiple VLANs, we have experience at it all.
Temporary internet
There are multiple ways we can get a temporary internet connection to your network. We have a variety including 4G, PTP from a fixed line, and satellite.

Installation
Even though we specialise in temporary WiFi and networks, that's not all we do! We also have experience at fixed installations, from just installing a wireless…

Maintenance
Is your network feeling a bit slow or think it needs updating? We can help with updating software or upgrading current networks to the latest technology.

Consultancy
If you're just after advice, we can help. Get in touch now.
We don't just do networking and IT. We come from a background of events, and have a whole range of skills from production, event mangement and IT. This is why we feel to be amongst the best, as our staff have multiple skillsets and therefore are able to be accomadating to third parties. 

And we can also offer hardware at competitive prices. We are able to get prices for almost any network and IT equipment, including Ubiquiti, Cisco, HP, and many more.